Few Favorites
By Chloë Eve - January 10, 2013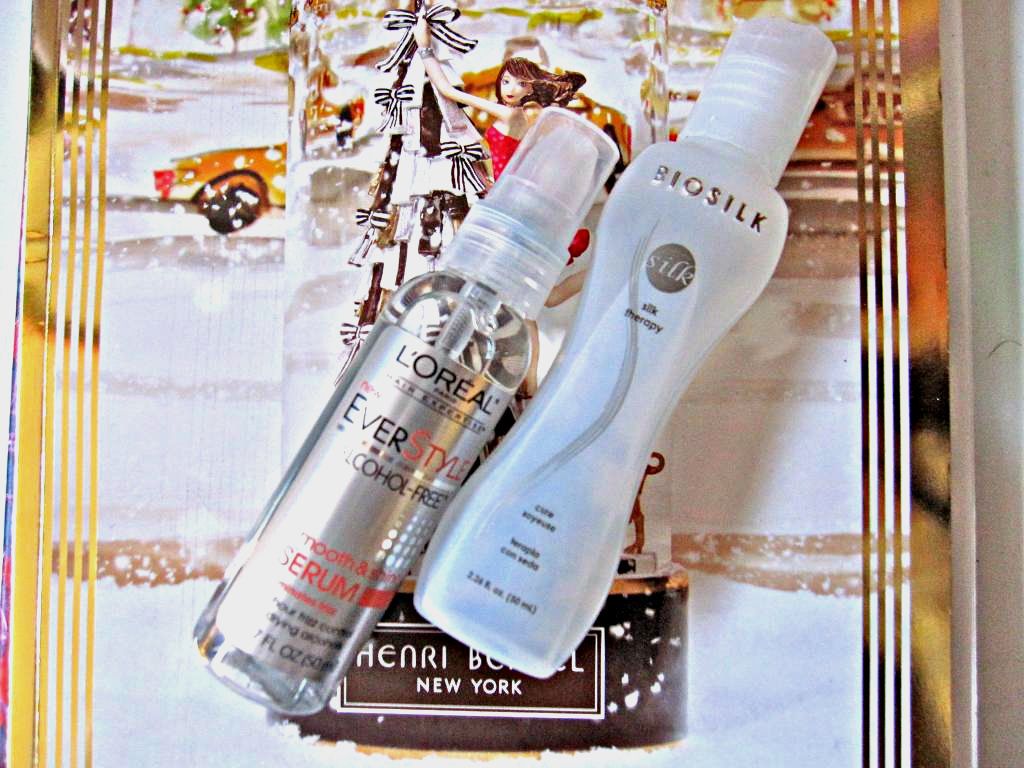 {L'Oreal Smooth Serum & Biosilk Silk Therapy}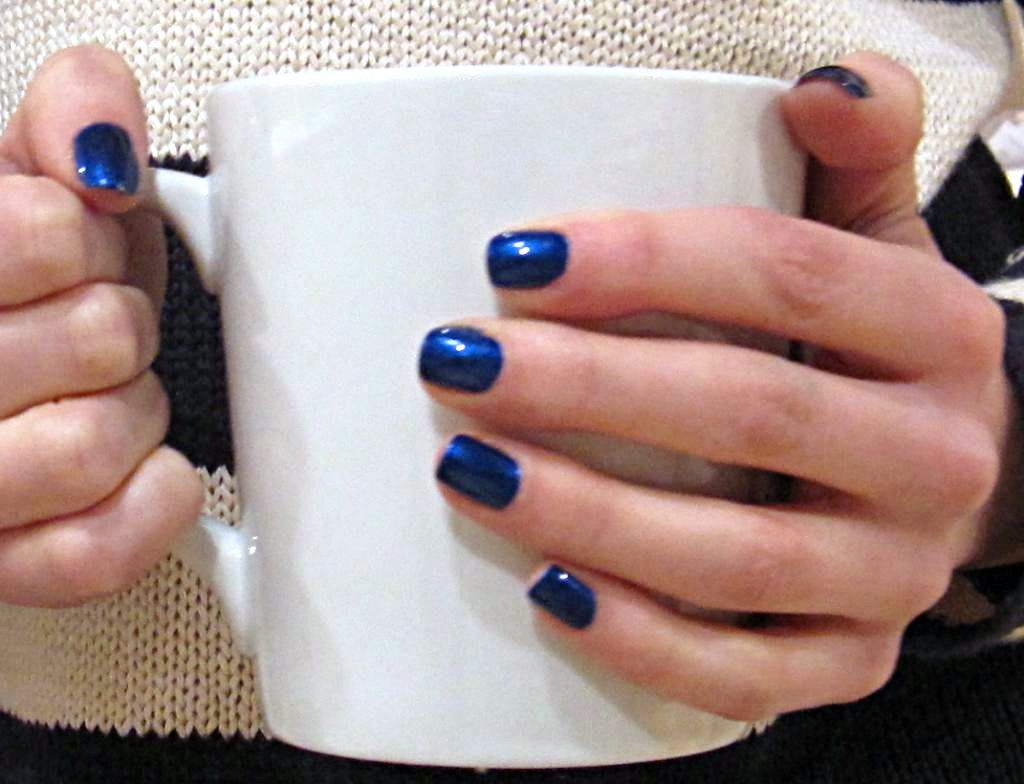 {Essie Aruba Blue}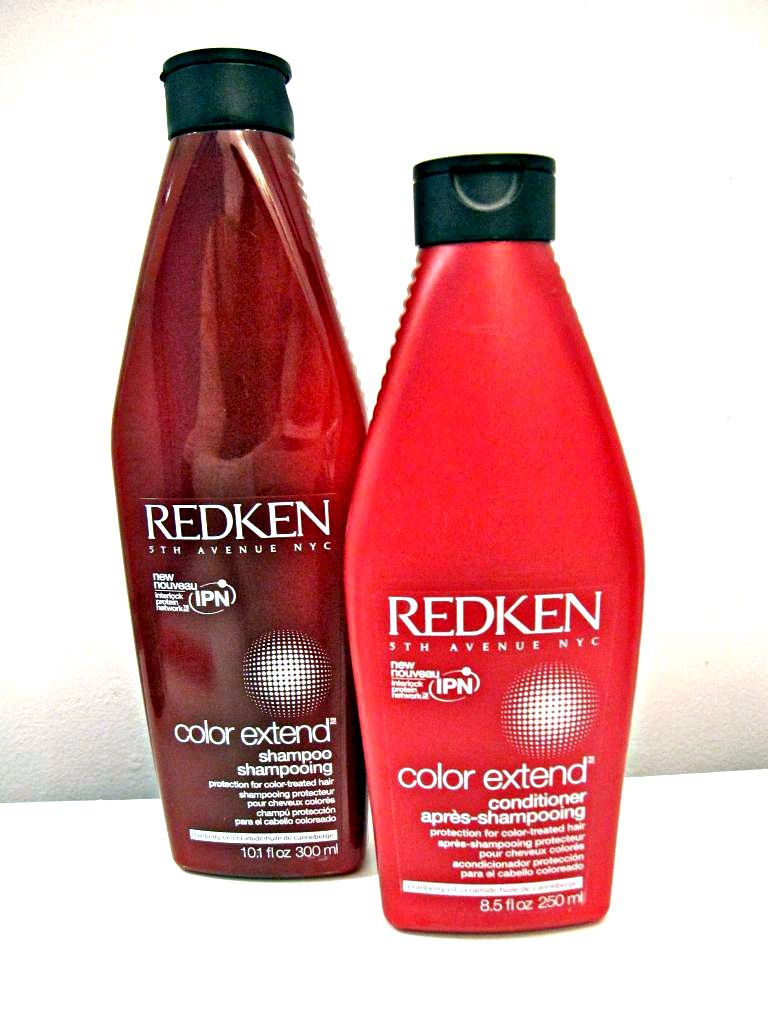 {Redken Color Extend Shampoo and Conditioner}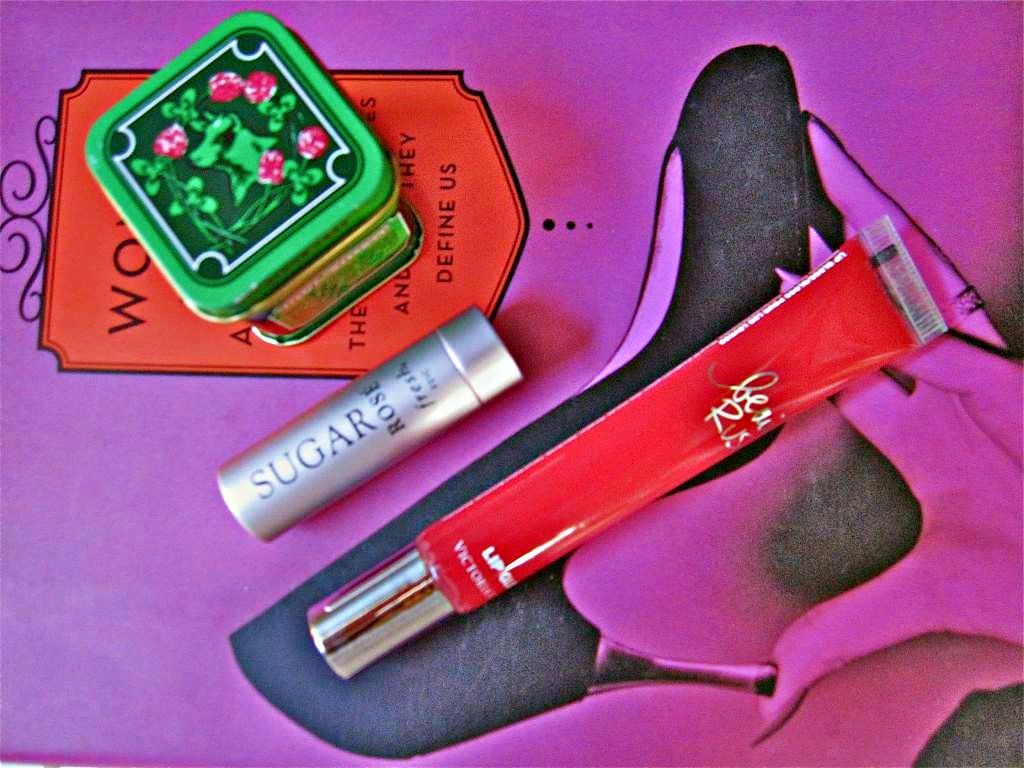 {Bag Balm, Fresh Sugar Rose, Victoria's Secret Beauty Rush}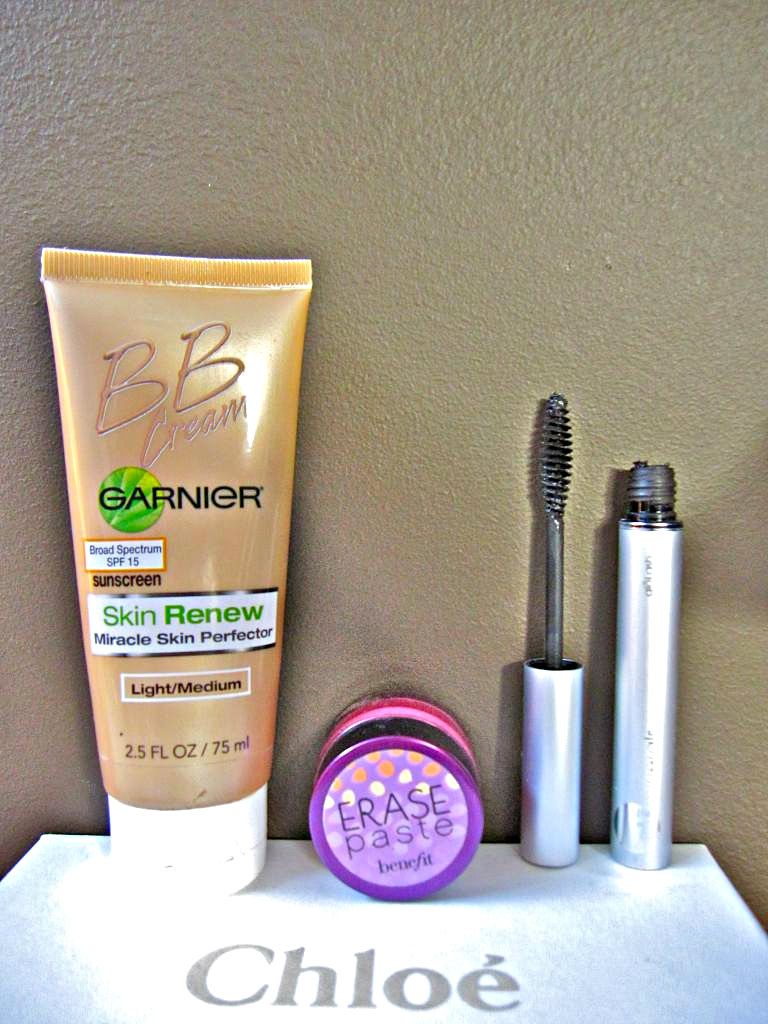 Here are a few of my favorite products that I am currently using.
The L'Oreal Smooth Serum and Biosilk Silk Therapy are great for reducing frizz and taming hair. I use the L'Oreal Serum after I wash my hair and focus on the bottom and strands of my hair avoiding the roots. When my hair is dry (and usually frizzy) I definitely need a frizz serum. I like to use a pea size amount of the Biosilk and spread it through my hair. It smells amazing and removes all my frizz.
I love trying new nail polish color and when I saw this color from Essie I was instantly drawn to it. I love the deep blue color and that it has a little bit of a shine to it. I don't usually wear dark blue nail polish but I am definitely in love with this color. Its a perfect winter blue color.
Lately, my hair has been feeling very dry and rough from the winter weather. I tried the Redken color extend shampoo and conditioner and was really impressed by how well it worked. I don't have color treated hair, but this shampoo and conditioner is great for repairing dry and damaged hair. I really recommend this product, plus it smells so good!
Now onto lip products. In the winter I notice that my lips get chapped easily, so I am always wearing lip balms and chap sticks to protect them. My all time favorite product for chapped lips is Bag Balm. It comes in a large or small green tin. I like the small one so I can throw it in my bag and take it with me, but I also have the larger tin that I've had for years! A small amount goes a long way with the Bag Balm which is great for it last for awhile. I put this on every night and wake up with soft, not chapped lips. Fresh is another one of my favorites. Fresh lip balms are amazing. They are so soft and make your lips really smooth. This one is in the Rose color which is nice because it gives your lips a little bit of color. The last one is the Victoria's Secret lip gloss. I don't usually wear lip glosses because I don't like how sticky they are, but this one surprised me as it wasn't sparkly or sticky. The color is really red in the tube, but doesn't look that red when you put it on. It only gives you a slight color which I like.
BB Creams are popping up everywhere. I tried this one from Garnier. The formula isn't too thick where you feel like you have a lot of make up on but it will still give you the look of flawless skin. It makes my skin really soft and will even your skin tone. Erase Paste by Benefit is one of my favorite concealers. It is a creamy yet semi thick concealer. It's a good product for covering any red spots or to use under your eyes. The last item (its hard to read in the picture) is a lengthening mascara by GloMinerals. I already have really long lashes so its hard to tell if this mascara works, but I really like to use it as it makes my lashes look even longer and thicker.
What are some of your favorite beauty items? I would love to know, I'm always interested in trying new products.